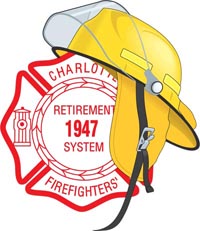 Drop In ( Engineer Mark LaPiana )
March 9, 2023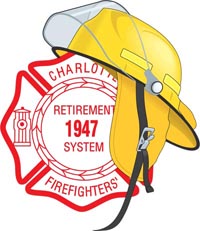 Drop In ( Troy Cole ) & CFRS Community Event ( Job announcement )
March 14, 2023
The memorial service for Retiree Maurice Simmons will be
Saturday, March 18, 2023 at the
Palmer Fire School / The Palmer Building
2601 E. Seventh Street
Charlotte, NC 28204
Viewing will begin at 1:00 p.m., followed by the memorial at 2:00 p.m.

It is with great sadness we share that Retiree Maurice Simmons,
62 years of age, passed away on Tuesday, March 7, 2023.
He is survived by his wife, Teresa, his 3 children and his extended family and friends.
Service arrangements are incomplete at this time and updates will be shared, if and when they are received.
Cards of sympathy and support may be sent to the following address:
Teresa Simmons
4166 Westley Wood Dr.
Rock Hill, SC 29732