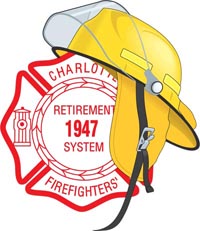 Drop In ( Troy Cole ) & CFRS Community Event ( Job announcement )
March 14, 2023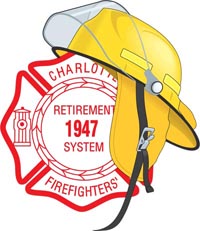 Drop In ( Engineer David Gersdorff )
March 16, 2023
It is with great sadness we share that Retiree BC Robert "Bob" Pace, Sr.,
96 years of age, passed away on Tuesday, March 14, 2023.
He is survived by his children, Darleen Pace-Weinzierl and Robert "Robin" Pace, Jr.
and his extended family and friends.
Service arrangements are incomplete at this time and updates will be shared, if and when they are received.
Cards of sympathy and support may be sent to the following address:
Darleen Pace-Weinzierl
10516 Meadow Hollow Drive
Mint Hill, NC 28227
Please keep the Pace family in your thoughts and prayers.