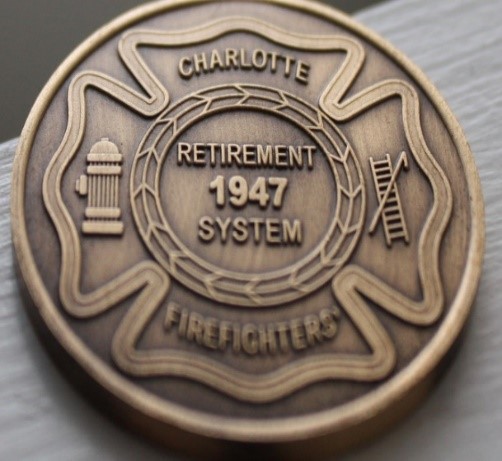 CFRS News (Annual Tax Filing & USBank Access Information )
February 23, 2023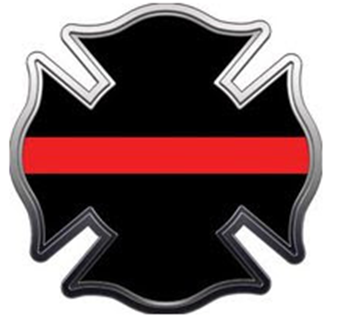 Expressed Sympathy ( Update – Active FFII Bryan C. Barfield & Medic Employee Mark Hayes )
May 15, 2023
Forwarded on behalf Chief Johnson…
With deep sadness, the officers and members of the Charlotte Fire Department announce the death of Charlotte Firefighter Bryan C. Barfield, who passed away this afternoon, May 11, 2023.
Firefighter Barfield joined Charlotte Fire on Oct. 31, 2011 and graduated from Recruit Class 87.  He was first assigned to Firehouse 38 on April 28, 2012. Barfield spent most of his time with Charlotte Fire riding Engine 1 from 2012 – 2021.
His most recent crew was at Firehouse 37, which he joined in 2021.
A life so beautifully lived deserves to be beautifully remembered, and we will send along memorial arrangements in the coming days.  Please keep the family, friends, and department members in your thoughts and prayers.