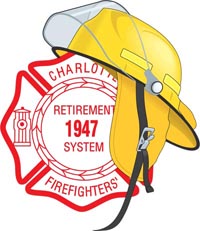 Drop In ( Engineer David Gersdorff )
March 16, 2023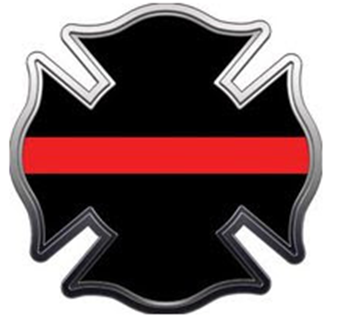 Expressed Sympathy ( Retiree Steven Campbell )
March 24, 2023
CMPD has challenged CFD to a dragon boat race on Lake Norman.
The event takes place at the Charlotte Dragon Boat Festival Saturday, May 13th (A-Shift).
Community organizations have sponsored CFD to compete in the event.
www.charlottedragonboat.com

If you are interested, please send an email to cfdpio@charlottenc.gov.
Charlotte Fire Department is excited to announce that the application period for Camp Ignite 2023 is NOW OPEN!!
Registration is open to all high school girls in Charlotte and the surrounding areas!
The application period will be closing April 2nd at 11:59 p.m.
Camp Dates: June 20-24, 2023 Registration Link:

For updates and application links, follow us on Social Media: www.facebook.com/CampIgniteCLT
Instagram & Twitter:
@CampIgniteCLT

The Charlotte Fire Department will participate in the 27th Annual Right Moves For Youth Twilight 5K Road Race & Walk on May 5th (C-Shift). The event will be held at the Wells Fargo Atrium Uptown Charlotte.
The department will sponsor a limited number of participants for this event. Anyone interested in participating in the 5k please send an email to

cfdpio@charlottenc.gov

.
Last year over 870 runners/walkers participated in the event and the goal this year is 1100. We will open up the registration to the entire department at a discounted rate of $20 per person.
Please click on the link for signup information. https://runsignup.com/Race/NC/Charlotte/RightMovesforYouthTwilight5K